HCG Videos
You Have Questions? We have answers!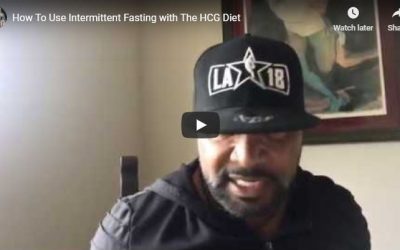 Intermittent fasting is the ancient secret of health. It is ancient because it has been practiced...
read more
Get Coaching!
If you know you are ready to achieve your very best body, and are tired of trying gimmicks that don't work, or are sick of the long tedious process of dieting, call me. My personalized approach will ensure you get the results you desire with the level of accountability you need to succeed.