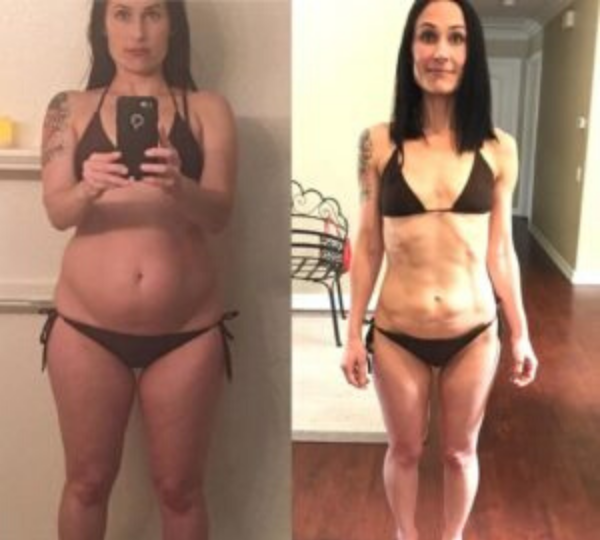 "My HCG Body for Life experience has been a tumultuous one. At first, I was all hyped and was losing weight but then got discouraged as old habits crept in. However, getting regular emails and messages fromColin encouraged me to get back on track. It has not just helped me lose but helped me change my life. I have learned better eating habits, learned to be more committed to my own health, and can now share this with others." – Iris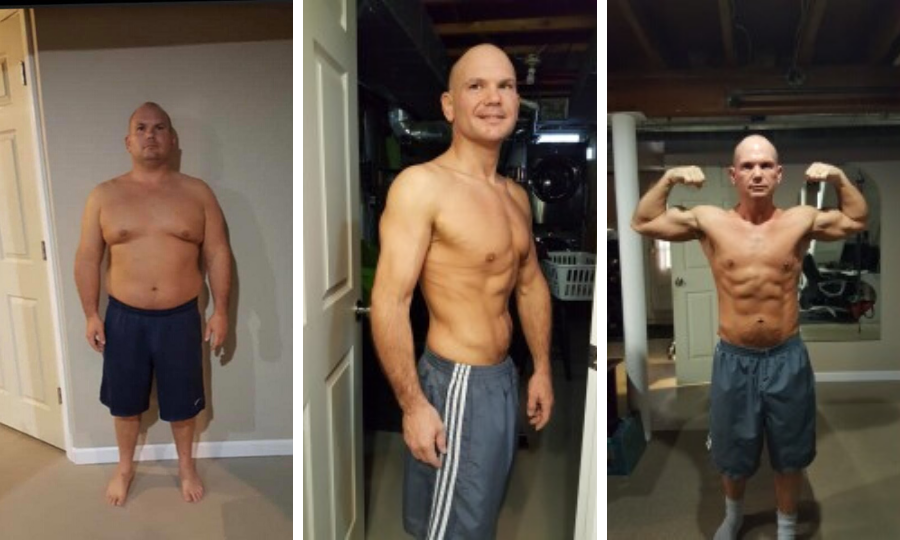 "It has not just helped me lose weight, but helped me change my life."
"After reaching my 40's and after having three children, I didn't think I would ever be in shape again. Now, I'm stronger and leaner than I was in high school. Next year, I'm stepping on stage to compete and I couldn't have done it without Colin's help!" – Misty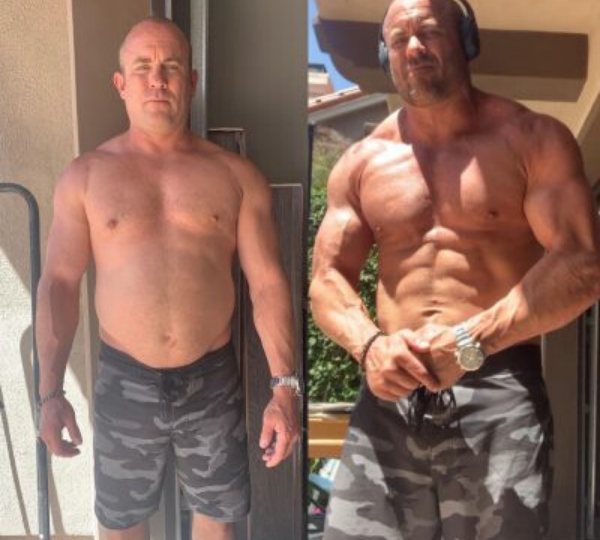 "This HCG has been the BEST weight loss product and program I have ever tried, and I have tried EVERYTHING!"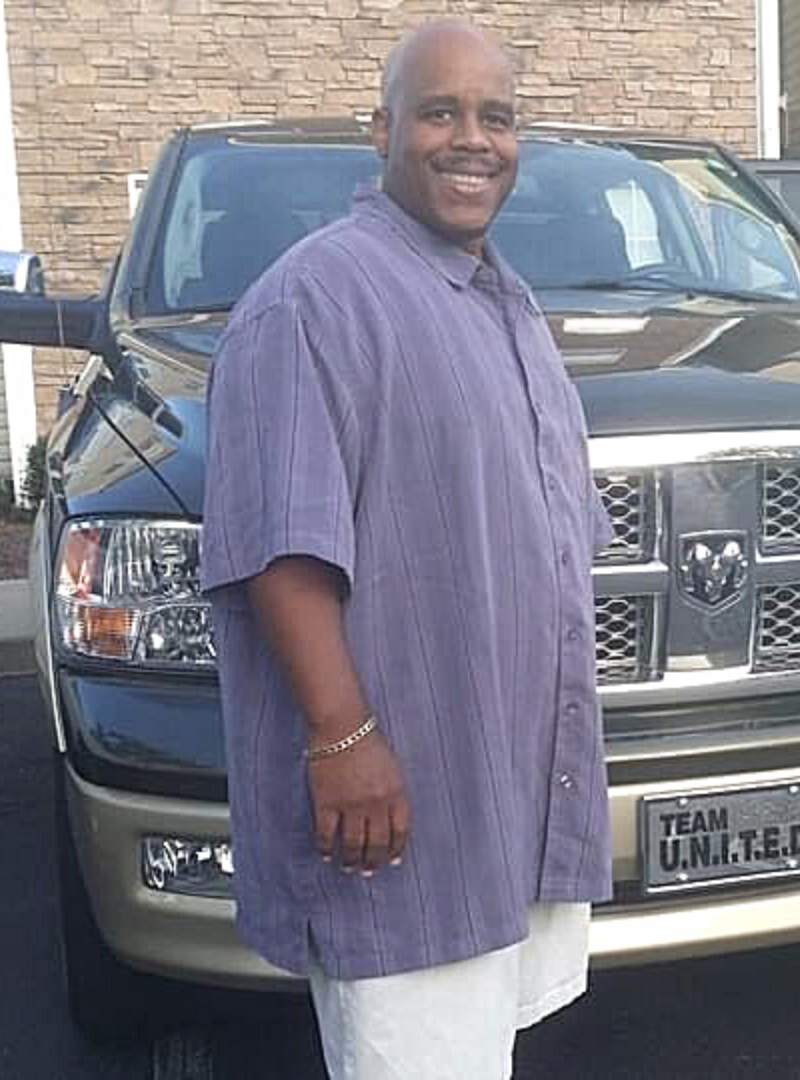 Kenneth lost 76 pounds in 100 days – down from 327.2 to 251.2.
"HCG has changed my life. I no longer suffer from sleep apnea. I no longer snore loud enough to vibrate doors (true Story). I no longer wheeze when I breathe. I no longer feel pain in my knees and ankles. I ride my bike with my wife several days a week and I no longer avoid the beach."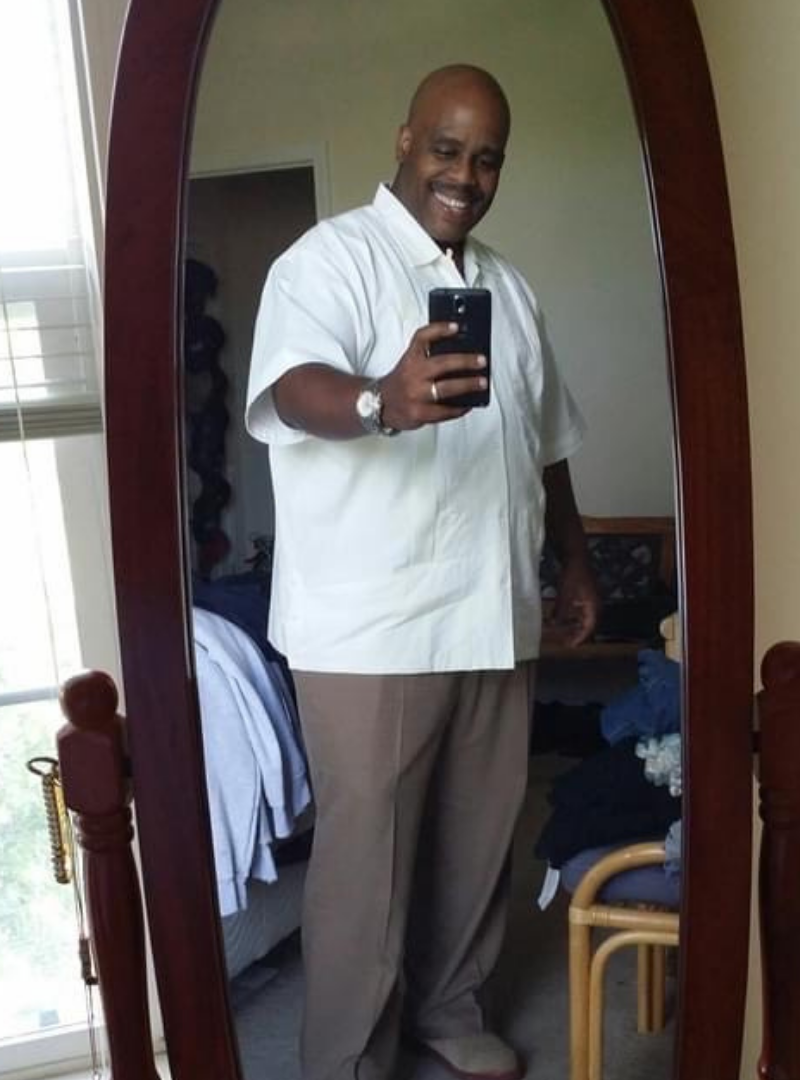 More Amazing
Body Transformations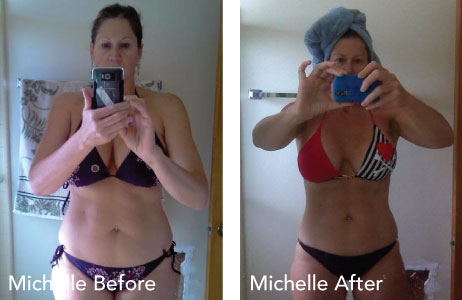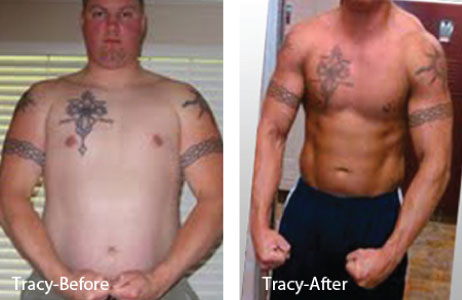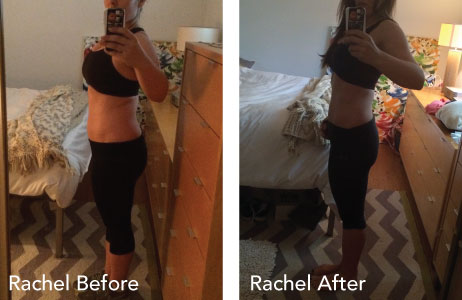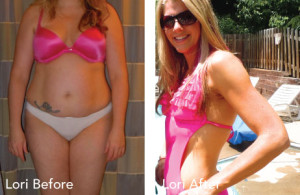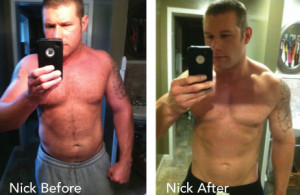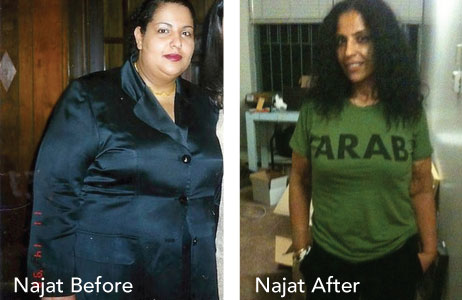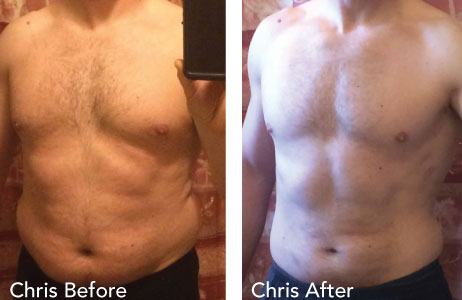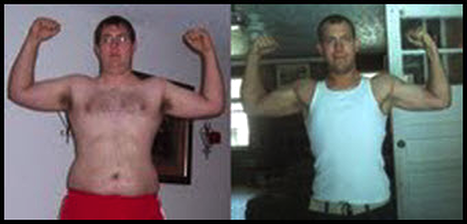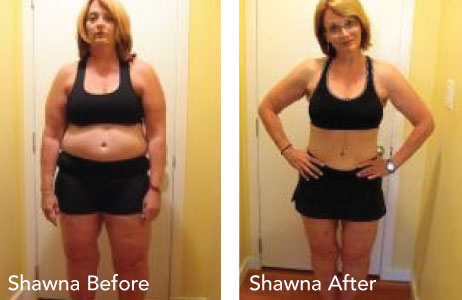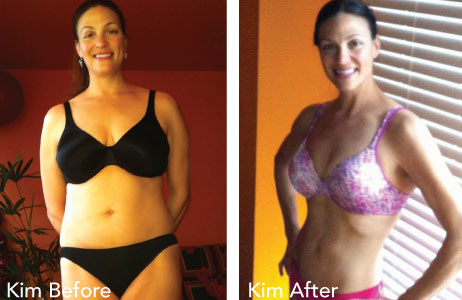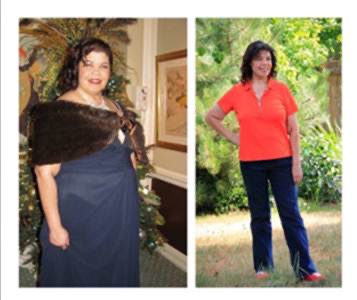 "Colin's enthusiasm, similar age, results and easy access were among the many reasons I made Colin's site my HCG home. I call it my one stop shop for everything HCG. Why go anywhere else?"
"Not only do you guys provide a great website for the best and only HCG products needed to accomplish our weight loss goals, but you both are always so willing to help us and encourage us when we need it."
"The HCG diet was the best diet I have ever tried. At 18 years old, I lost 21 pounds in 21 days. What I love the most is that the weight came off everywhere!"
"It is simplistic and regimented. Just follow the plan Colin lays out and you cannot fail."
"Thanks Colin for making the customer feel like a part of your successful business which you have created that not only informs the customer by videos, but from your focus of putting the customer first."
"At 43 years old, I feel like an athlete - strong, lean and powerful. I am always stopped and asked about my secret to my physique. I couldn't have done it without Colin."
"Thank you, Colin, for your motivational phone calls and help. You are truly a giver and there are very few people in this world who like to bless rather than just receive. I am going to tell more folks in my church and family about this program."
"I have been on HCG for one week now and have lost 7 pounds. The added energy I am enjoying from Vitamin B, on top of the energy HCG gives me, is just great. I love this weight loss program. Thank you Colin."
I am 45 years old and HCG is the best and easiest way I have found to lose weight, keep it off, and stay in control of my health at the same time. When my friends want to know my secret to looking and feeling good, I tell them about the HCG protocol and the Watson program and send them to your website!
My wife, Tracy and I have been using your HCG services for years and greatly benefit from what you and Jayne do for us. As you often detail, staying healthy is a full-time pursuit - especially in this world of process foods. We have always felt you guys are in our corner on this journey. Nice to see the body fat fall away and muscle emerge.
Schedule your free consultation.