CONSCIOUS DIET & MINDSET-MENTORSHIP
ARE YOU READY TO FACE OFF WITH ALL THE STUFF THAT ISN'T WORKING IN YOUR LIFE AND IN YOUR QUEST TO BREAK FREE FROM DIETING FOREVER?
HCG QUANTUM LEAP is a movement to help you GET OUT OF THEIR OWN WAY, become unapologetically expressed and finally free of the Yoyo dieting, as you learn to embrace and embody your new body and lifestyle in a way that leaves you feeling confident, lean, strong, and sexy.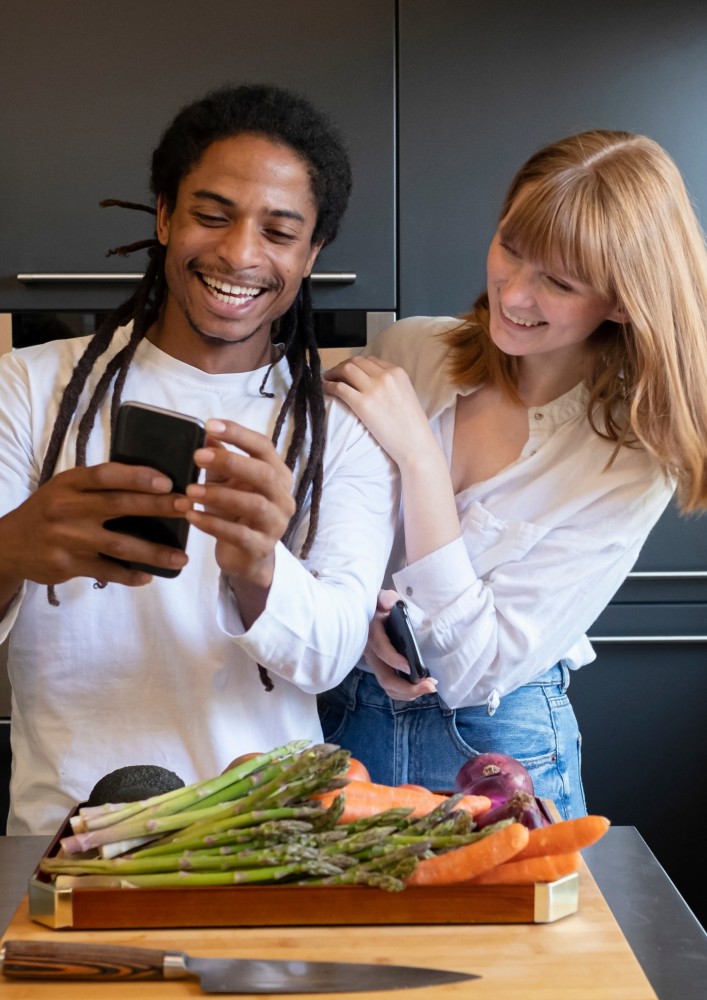 LET'S START FROM THE BEGINNING…
WE FOCUS ON NUTRITION, FITNESS AND MINDSET MASTERY
Why? Because we have learned through our own personal journeys and those of our clients, the role the mind has on the body's evolution and the role the body has on the mind's expansion into higher versions of self.
This is a process that boosts your metabolism and creativity. It also helps you to breakthrough moments when you feel stuck in your worthiness and weight loss slows down.
We're here to kickstart the process for you and keep you accountable to your goals as you get the results you want without feeling frustrated, alone, unworthy or discouraged.
We are here you support people who have the drive to take it
ALL THE WAY
in all areas of life! The ones who set goals and make plans,
AND ACTUALLY MAKE THEM HAPPEN!
You are going to feel the struggle, get stuck and want to quit, your muscles will require recovery periods when going beyond your comfort zones,
and you will built a physical and energetic somatic body to hold everything that you are calling into your life.
And you are making a way out of no way to
achieve a body, mind and soul you love
with the new self-confidence and commitment that keeps on giving!
Colin decided to partner with one of his own mentors and coaches, Master Coach Michelle Mor, to create the HCG Quantum Leap as a way to combine the brilliance of the advanced body transformation program with intense, intuitive mindset coaching and personal development. This combination is the most powerful body and mind transformational experience offered in the diet and weight loss space

giving!
CLICK THE BUTTON BELOW IF YOU ARE READY TO TAKE YOUR LIFE TO THE NEXT LEVEL IN 2022
Colin F. Watson – Master HCG Diet Coach, Certified in Fitness Nutrition, and Author of HCG Body for Life – The New Advanced HCG Diet Protocol
In the last 14 years alone, I went from overweight, with high blood pressure, sleep apnea, and Type II diabetic, to becoming the No. 1 HCG diet coach in the world and building my audience through my books, podcast, and videos, to over 431,000+. I've personally helped thousands of customers and private clients achieve weight loss success worldwide.
And throughout those 8 years, I learned the simple strategies, and I also discovered the inner-game of what it takes to build a wildly successful coaching business.
Looking inward, conquering my own demons and working with a myriad of mindset and embodiment coaches over the years ended up being the biggest personal and spiritual evolution of my life.
I had to slay my dragons of shame, money stories, body image, worthiness, visibility, fear of rejection, fear of success, and my not enoughness…
I had to be willing to release ALL the negative self-talk, criticism, shame, anger, and sadness I was holding in my body planted there by my parents, life experiences, family members, and strangers alike, that I allowed to hold me hostage.
I began using my knowledge, years of training, and my voice to turn my weight loss struggles, failures and years of experimenting with the HCG diet, into a thriving coaching platform that has reached countless people from around the globe. I have worked with celebrities, athletes, busy executives, and men and women from all walks of life, by simply sharing my message purely and authentically, knowing there were others out there suffering the same fates and struggling to find their authentic selves.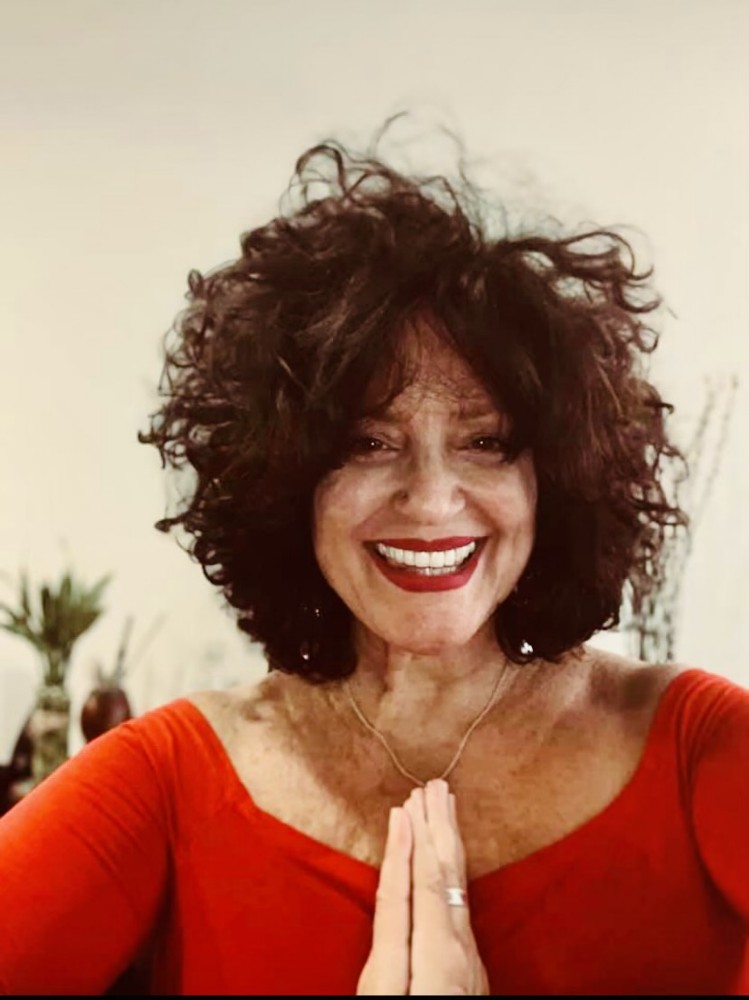 Education & Experience:
• 20+ years
• Institute for Integrative Nutrition
• John Maxwell Academy
• Ideal Coaching Global
• International Coaching Federation
• Master Coach with Preston Smiles LLC
Master Coach Michelle Mor – A Truth Seeker, Spiritual Guide, Space Maker, Passionate Human, Coach, Lover of Life, who Believes that Diversity makes us Stronger
The pursuit of living an extraordinary life led Michelle into her personal development journey. This process is a lifelong commitment that produced massive results, uncovering a core set of beliefs that shaped how she navigated life.
With accountability, she has healed her own relationships, released undesired weight, and most importantly, developed the tools necessary for long-term success.
Her results have impacted all areas of her life, which led her to becoming a Master Coach.
As a client of the HCG protocol, Michelle knows first-hand the challenges people face in developing a healthy lifestyle and is committed to supporting her clients through this process.
Michelle is a Master Coach Accredited with ICF and has more than 25 years of experience in supporting people in achieving success and living a life by design, not-default.
Specializing in Mindset Mastery, Manifestation, Emotional Intelligence, and Leadership Development, Michelle is a stand for people to live their purpose NOW.
Her approach is unique and rooted in Holistic care, awakening people's intuition to lead from the heart.
Are you sure you're ready?
Not everyone has what it takes to make this journey, and that's OKAY! We have products and services for everyone at any point in their weight loss journey. The HCG Quantum Leap will have results like you've never seen BUT requires dedication and willingness most people lack.
Do you have what it takes? 
There are a limited number of spots available, so ONLY SERIOUS INQUIRIES are considered for this exclusive program. If you have any doubt about your readiness and willingness, this program isn't for you.