Meet Colin and Jayne Watson
Colin F. Watson
HCG Expert & Certified Fitness Nutrition Coach
8 year ago I completed this diet and have been helping people ever since, achieve their personal goals for diet and health. It has truly been both tough, and extremely rewarding, and I personally want you to know that I am here for your success.
Jayne Watson
Fitness & Nutrition Expert
Jayne has written two recipe books, co-created workout video's and customized meal plans to follow for the HCG protocol. Remember "Life is a Journey, not a Diet."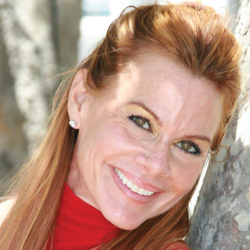 Colin F. Watson – author's, speaker, and certified fitness nutrition coach.
Jayne Watson certified hypnotherapist, AFFA certified personal training, and retired spin and group exercise instructor.

Colin F Watson May-2009 after he created
HCG Body for Life.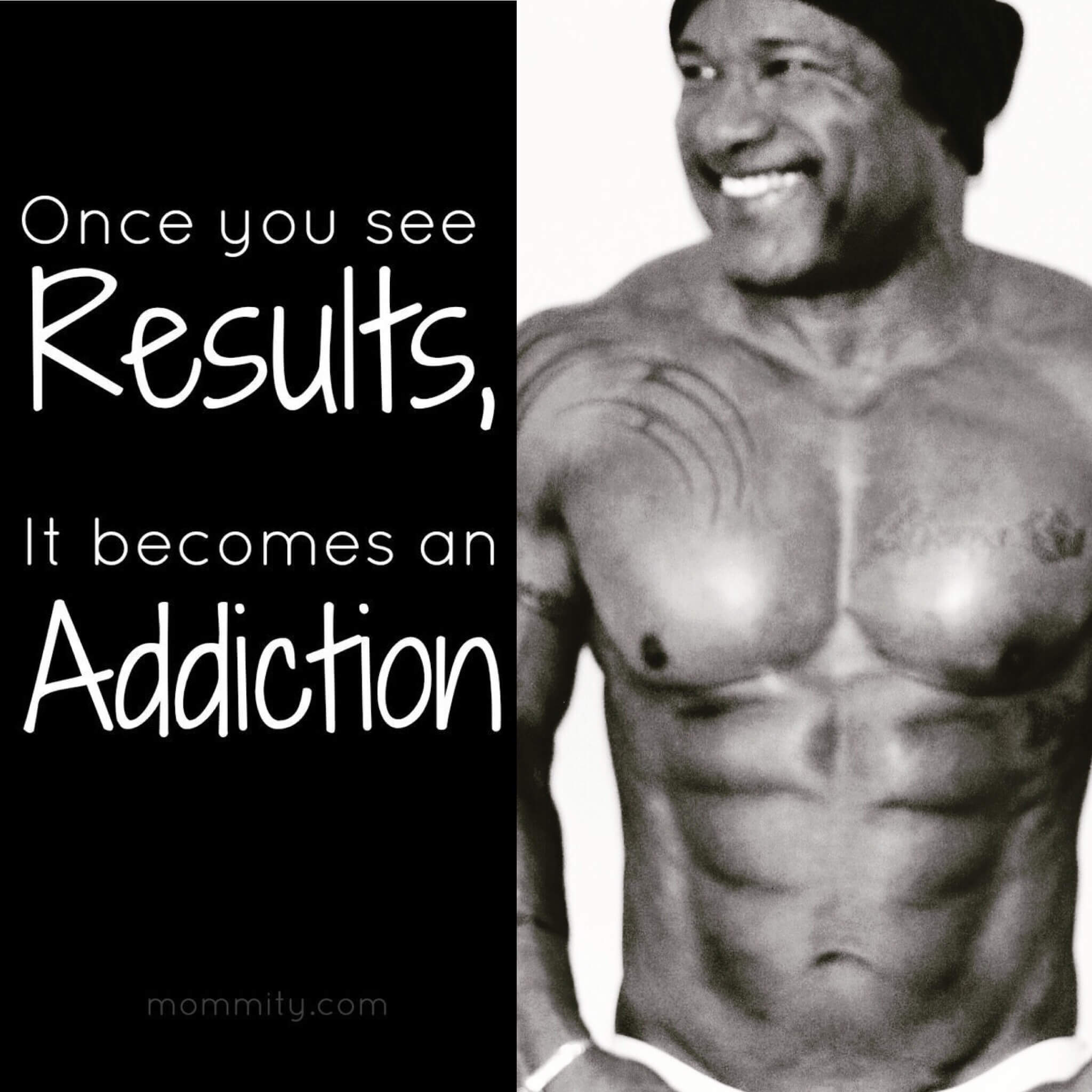 Colin F. Watson – May – 2016
Colin F Watson – May – 2009
Colin was not always in the health and fitness coaching arena. Unlike Jayne, Colin spent the previous 25 years as a Mortgage Broker and Real Estate Broker.
Jayne, on the other hand, was a Certified Personal Trainer, Group Exercise, and Spinn Instructor for over 13 years. During the collapse of the real estate market, I gained more than 50 pounds of fat. This added weight brought with it, a bout with depression, sleep apnea, high blood pressure and type II diabetes.
Frustrated and desperate to lose the weight and regain our health, We decided to try one more diet…
We stumbled across a fat loss secret that had been kept hidden for more than 60 years To our complete shock, Colin lost 37 pounds of fat in 32 days, and Jayne lost 22lbs in 30 days.
Colin was able to no only stabilized his blood sugar and blood pressure, his sleep apnea and type II diabetes disorders completely vanished.Jayne was lean fit and had achieved her lowest percentage of body fat ever.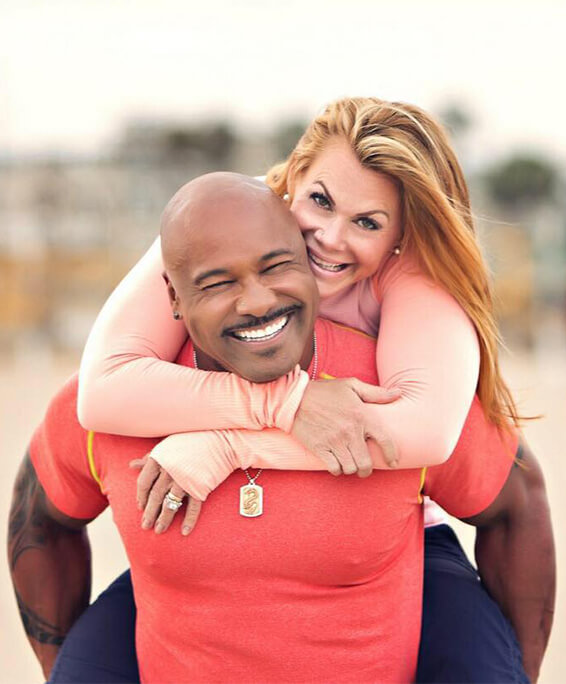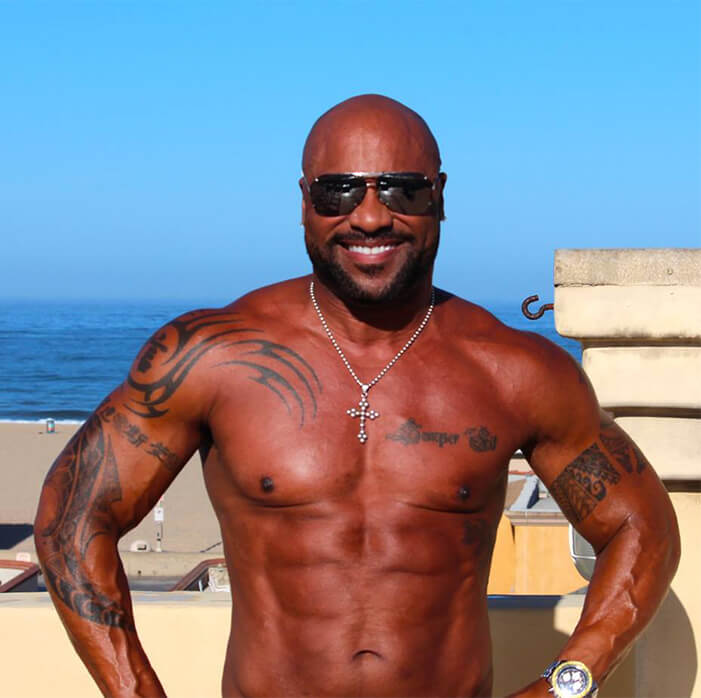 Together, they decided to experiment with the original meal plan.
We added new micro nutrient-rich recipes and including (HIIT) high-intensity interval training workouts. The revised meal plans and workouts produced amazing results. Our bodies were completely chiseled back to something that we had not seen in more than twenty plus years. Astonished by these results, we began sharing our success with anyone who asked, then on YouTube and our blog. Quickly the phone began to ring, and we were getting hundreds of emails from strangers asking for your help.
We put everything we discovered into a revolutionary step-by-step system called Burn The Fat Reveal The Muscle.
You have a 96% chance of success with our plan. We guarantee your success because we have done it, and we have successfully coached more than 8,000 people to do the same. There are no other people on the planet that knows more about using this specialized method for releasing 1 to 2 pounds a day of body fat.
If you're serious about regaining your health, having a lean sexy body at any age, then you should consider learning more about our new Burn The Fat Reveal Muscle fat loss plan.
Real People - Real Results
Thank you for being a great business with outstanding customer service. As always this will be a great topic for the social media industry to let them know how your company is rated by a regular customer. I appreciate your fast assistance as well as your integrity is rated a 100% and if I was the BBB you would receive a A+++!

Angela

I am thrilled about having made the decision to do the HCG diet with Colin Watson. It has made a huge difference in my world both mentally and physically and has taught me so much. I have been blessed with not only getting a coach who cares about my progress and listens to my concerns, but I've gained a friend who I value and plan to know for years to come. I couldn't imagine going through this process without the consistent guidance of Colin. I think this is a great program for anyone who is ready to BE SERIOUS and make SACRIFICES and FOLLOW the protocol to attain their goal for their body.

Rachel

Thanks again Colin, for your service and for making the customer feel like being part of a successful business which you have created that not only informs the customer by videos you have made, buy by the emphasis from your site which focuses on putting the customer first!! You have my permission to post these pics of examples of how using your products can create the body that millions have always wanted. Even if your 34 years old like myself!!

God bless as well!!

Nick

Happy New Year and a BIG THANK you to you Colin and your bride. Very glad to find good people who make quality HCG available to individuals trying to take health to the next level. The first pic did not have my body and I had a phobia to cameras for years but it WAS the picture that started the fire in me on Jan 3rd, 2012

Hewitt
Hey Colin,

I just finished phase 2 and wanted to share my results. I'm a busy/single guy with little time to "diet" right, but I found the hcg shots and eating schedule along with meal preparation to be quite manageable. I started January 12th and finished a couple days ago with the 26 day protocol. The meal ideas and recipes were great.

Total lost: 22lbs and 11″.

Thanks for the website and detailed info you provide.

Jason

I asked Colin advice from the get go without him ever charging me, even when I didn't get the first 43 days' products from him! As time went on I discovered my more authentic self and am now more thin and muscular than even in my modeling days!

I am now living as if I'm diabetic and gluten free/ low carb. I am happy, healthy, younger looking and am now coaching my co-workers and family on their HCG journeys. Yippee to life! You all can do it. It is simplistic and regimented. Just follow the plan Colin has laid out for you. You can not fail!

Blessings,

Kimberly

The HCG diet was the best diet I have ever tried. At 18 years old I lost 21 pounds in 21 days! What I loved most about the diet was that the weight came off of everywhere. My face, arms, legs, and tummy.

When I completed it after 42 full days my body didn't even want sugar or junk food. If you want to lose the weight bad enough, this is so worth it! However, you have to want to lose the weight and be ready for the challenge! But the results are amazing!

Vanessa
About The 26-Day Starter Kit
The 26 day starter kits are specifically designed to help you break old, nasty habits and get your body back on the right track to good health. My product, ebook, coaching and free resources I provide have helped thousands of people just like you, AND me, get back the body they deserve. The starter kit will teach you about the diet, what foods to eat, and healthy work out routines to incorporate into your every-day lifestyle. Depending on the starter kit you are interested in purchasing, I am also completely available for personal coaching. I've been at rock bottom myself and understand many of the feelings and thoughts my customers have had, and I know how to break the bad habits and achieve success.
If you're still unsure about the success and achievements that my product holds within, fill out the contact form to the right, and I'll get in touch with you to talk about your goals, concerns, and the transformation you're looking to see in your body.
I fully stand behind my product and the potential it holds and will take the time needed to teach you too!